ITC Contact
01782 5911 20
Call us to discuss our wide range of training opportunities
Innovation and Technology Centre
Opened in March 2015, Dunlop's Innovation and Technology Centre (ITC) leads the way in training and development in the tiling and decorating sectors.
Designed to the highest specification, the ITC features interactive technology, a demonstration auditorium that can seat more than 40 delegates, six practical training bays and meeting rooms.
The 160 m² auditorium features projection facilities for presentations and CPDs and removable demonstration bays with down-lighting.
Our Innovation and Technology Centre is fully accessible to disabled people and also features a loop system for people with hearing aids.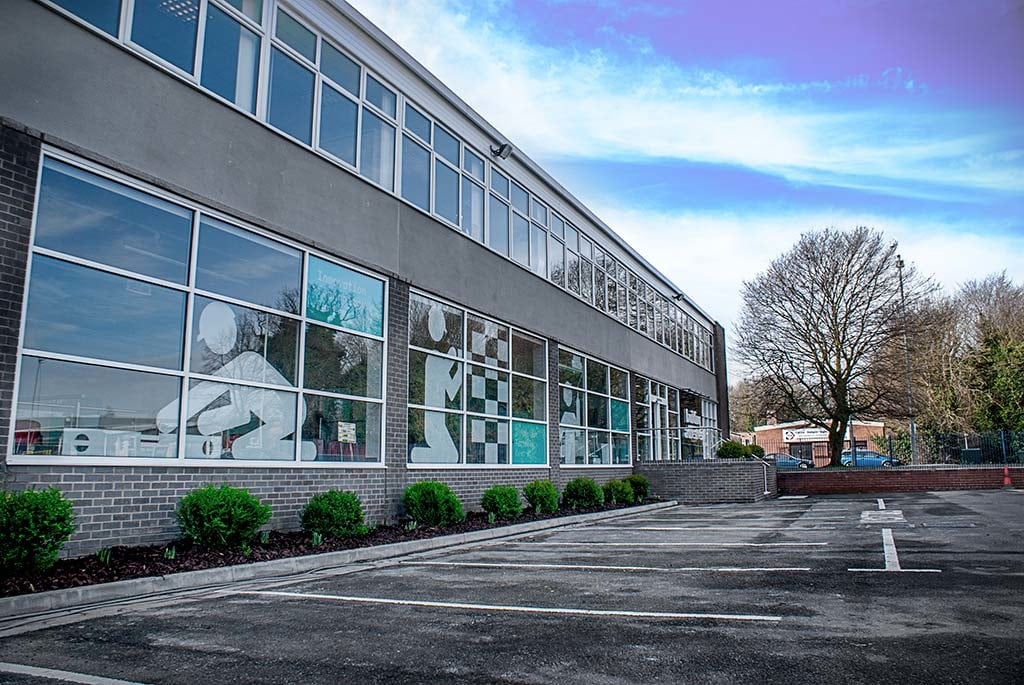 NEXT training course
Pro Decor Training Course – Preparing walls, ceilings and woodwork prior to decorating
Featuring practical training and demonstrations, this course provides delegates with an overview of background preparation using our innovation Pro Décor...